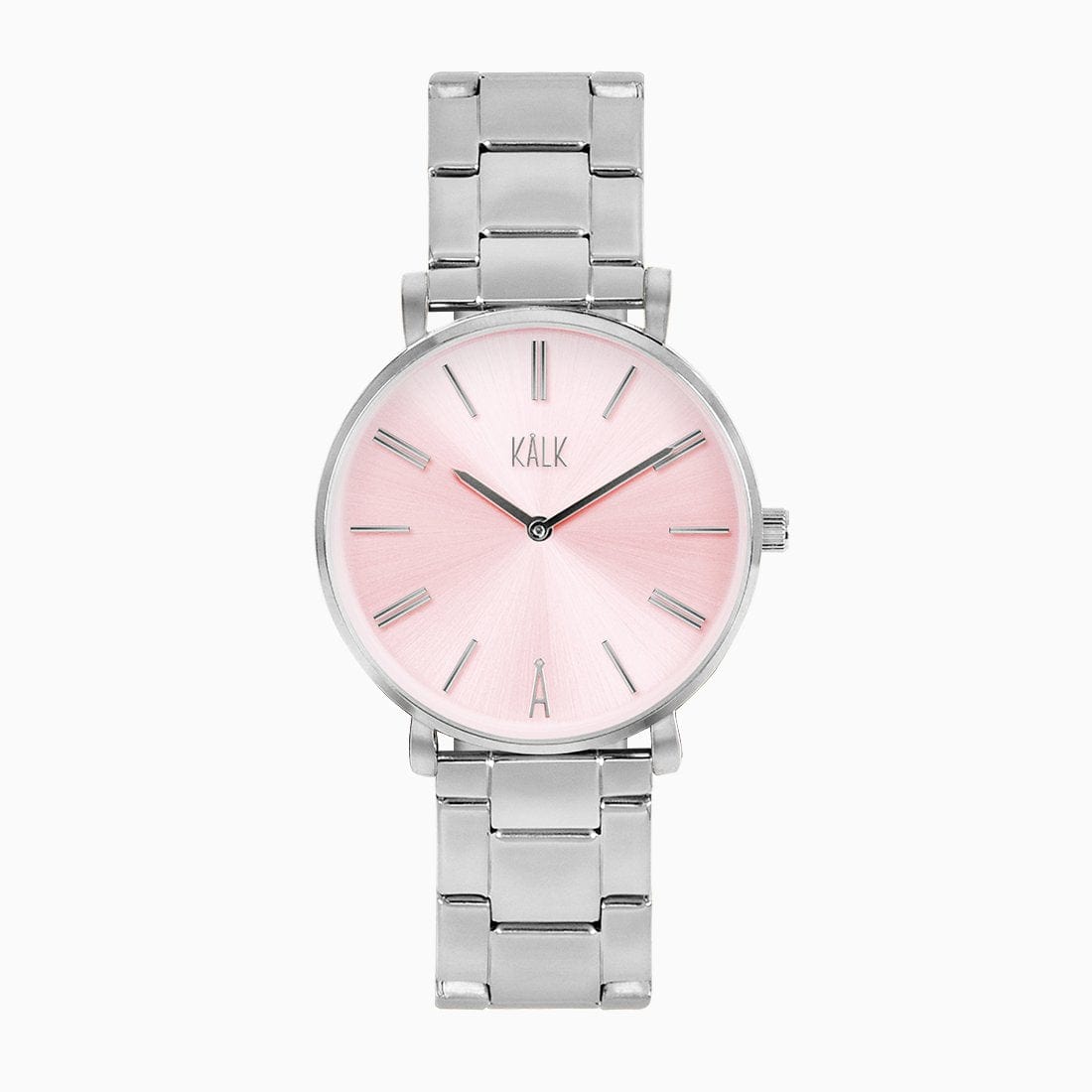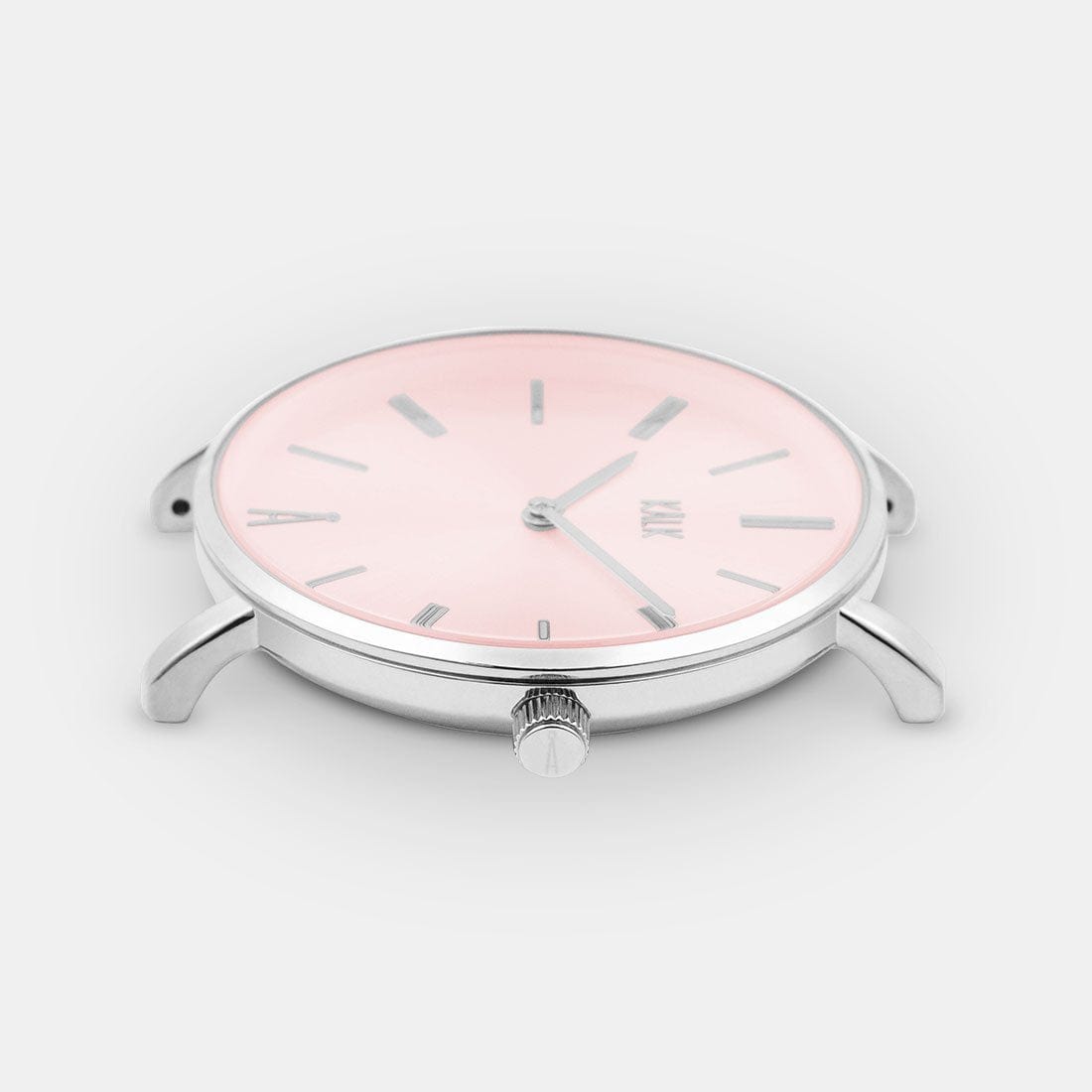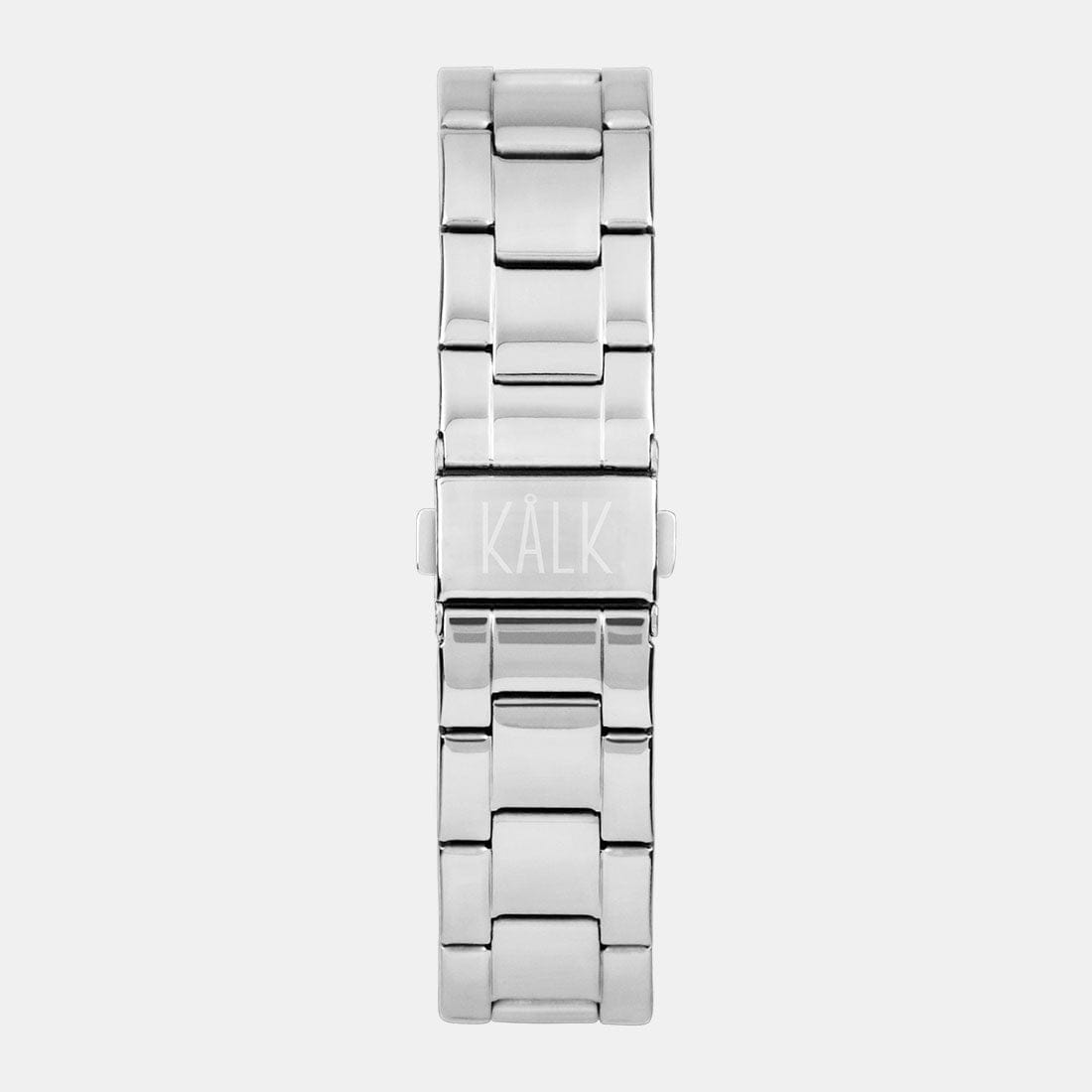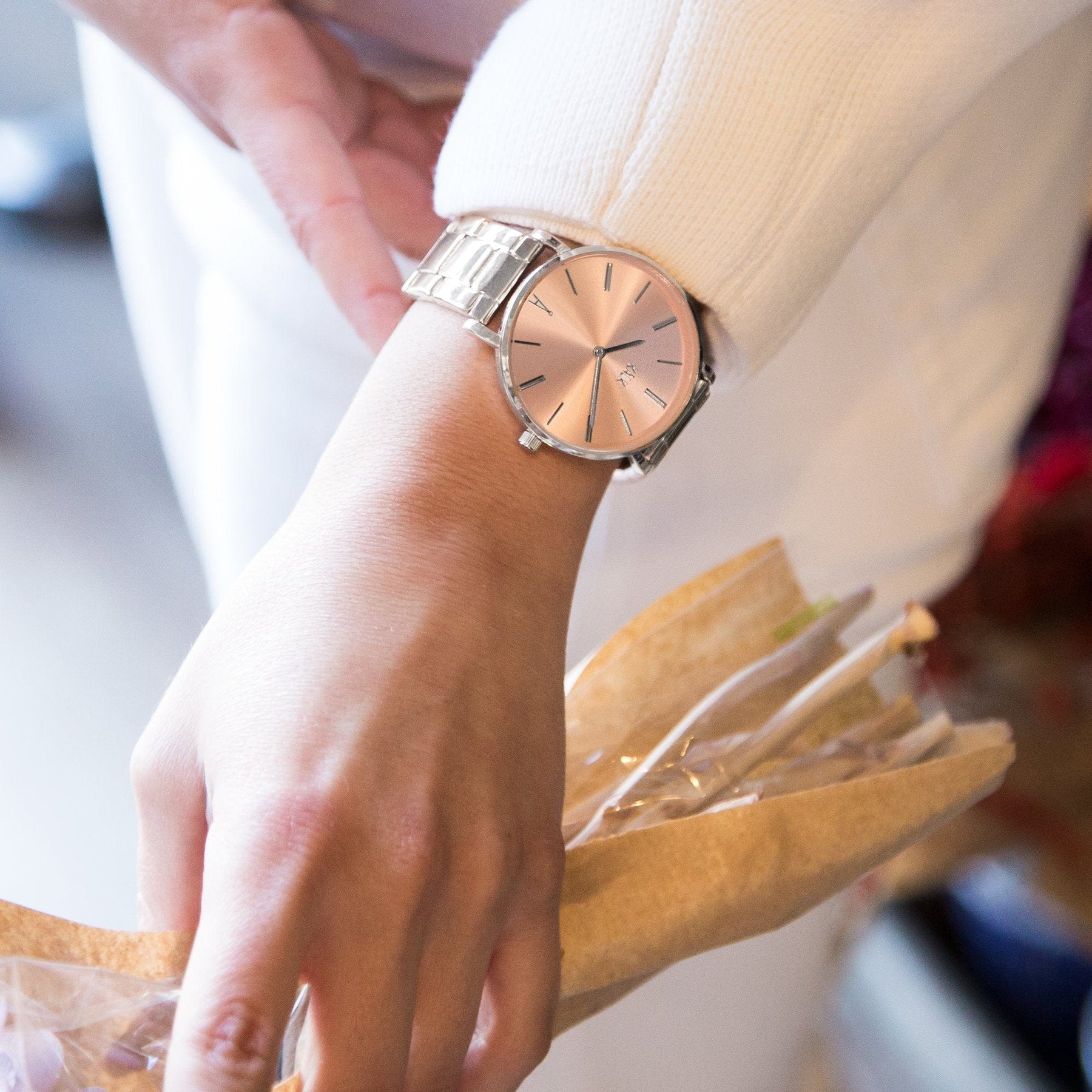 Classy Silver / Light Pink Watch
In collaboration with the brand of accessories Kalk, we present the new watch collection: The essentials of KALK
The Classy Silver / Light Pink watch is presented as a classic of the collection. Provides a sophisticated touch while casual in all your looks.
Size 6.8 mm pink color box Diameter: 38 mm.
Material 18 mm wide stainless steel link strap in silver. The strap can be adjusted to a minimum length of 15 cm and a maximum length of 21 cm. Interchangeable with other belts of the collection.
Diameter of the sphere 38mm
Diameter of the sphere 38mm
Width of the strap 18mm
Adjustable clasp closure
Water resistant 5ATM