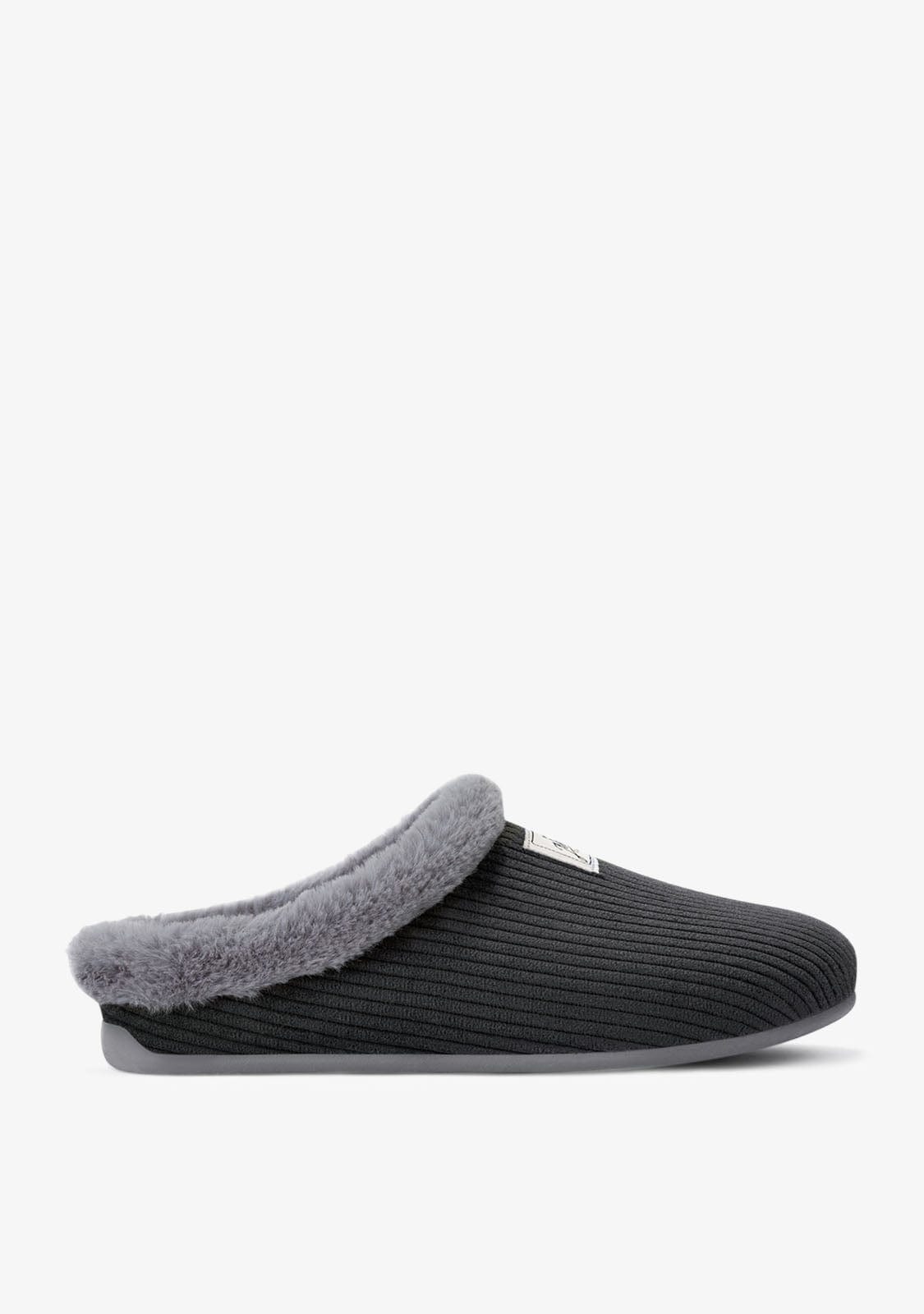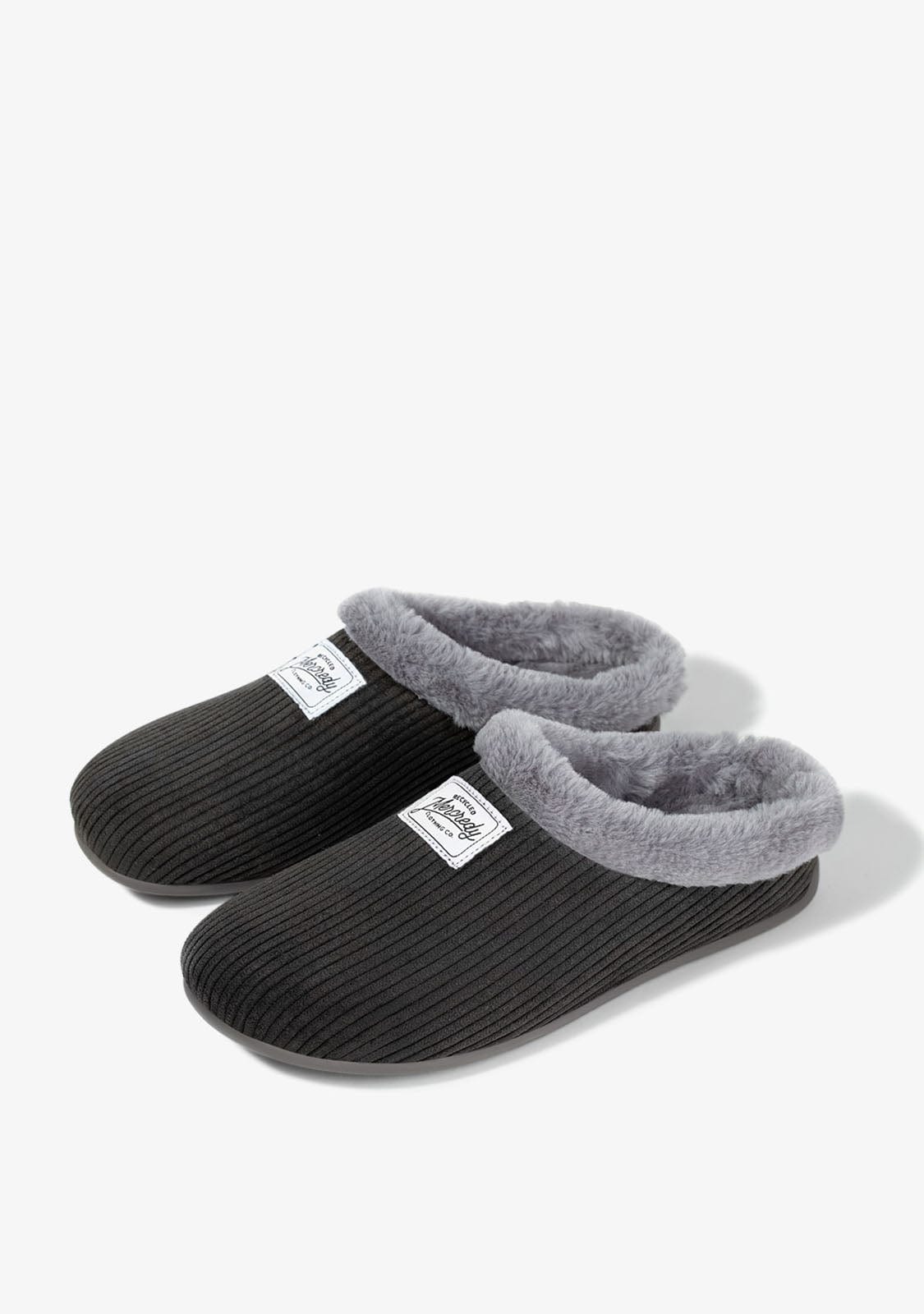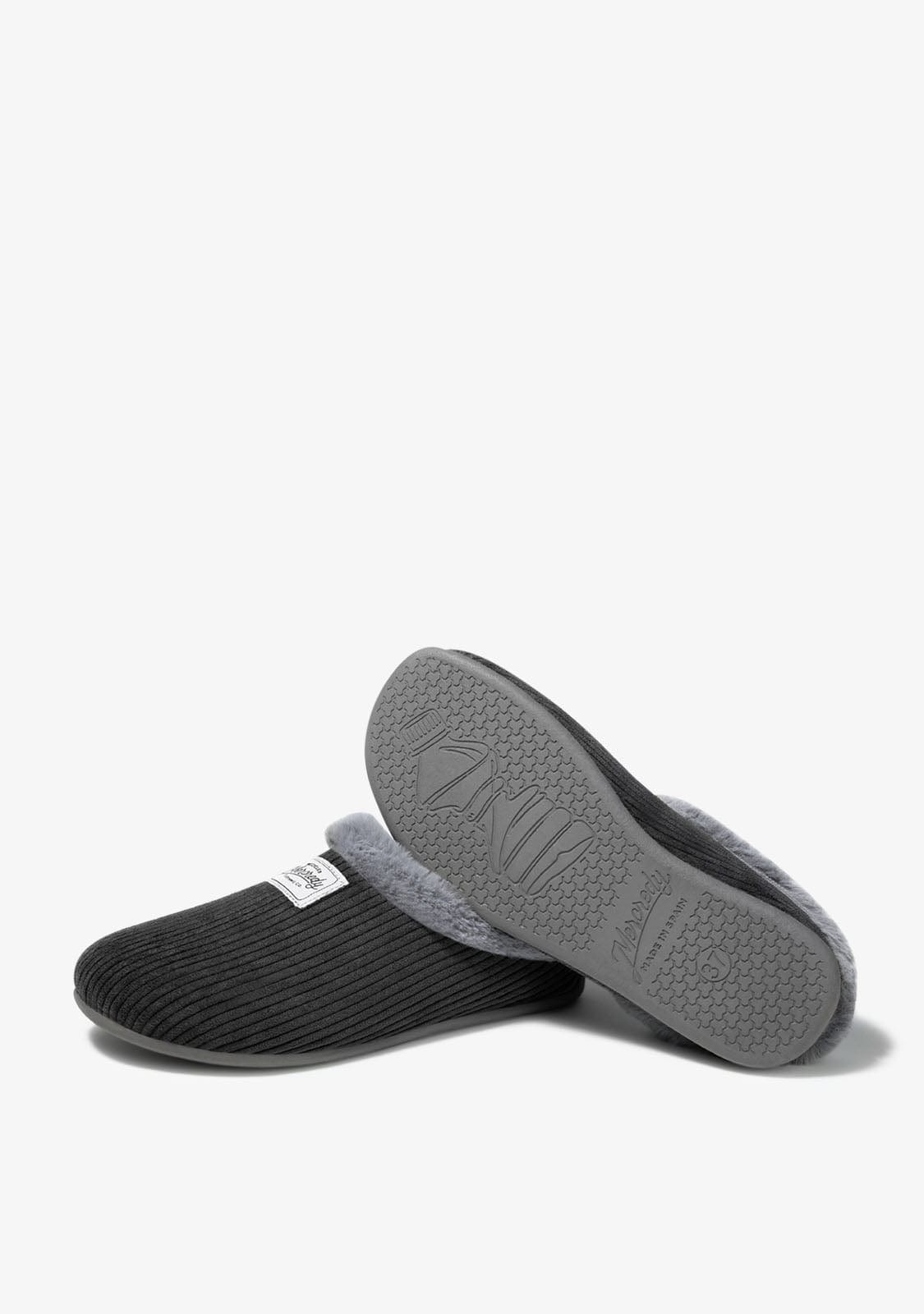 Mercredy Slipper Cord Black
Sustainable comfort is here. The new Slipper collection by Mercredy arrives to create shoes for home designed from recycled materials. They are made of a comfortable and light fabric, with a breathable textile fiber insole, as well as a non-slip rubber sole. The Mercredy Slipper Cord Black are designed in black tones with a nice and comfortable fur finish.
Material: corduroy
Made from recycled plastic bottles.
Natural rubber sole flat sole
Textile insole, comfortable and breathable.
Made in Spain
Female model.