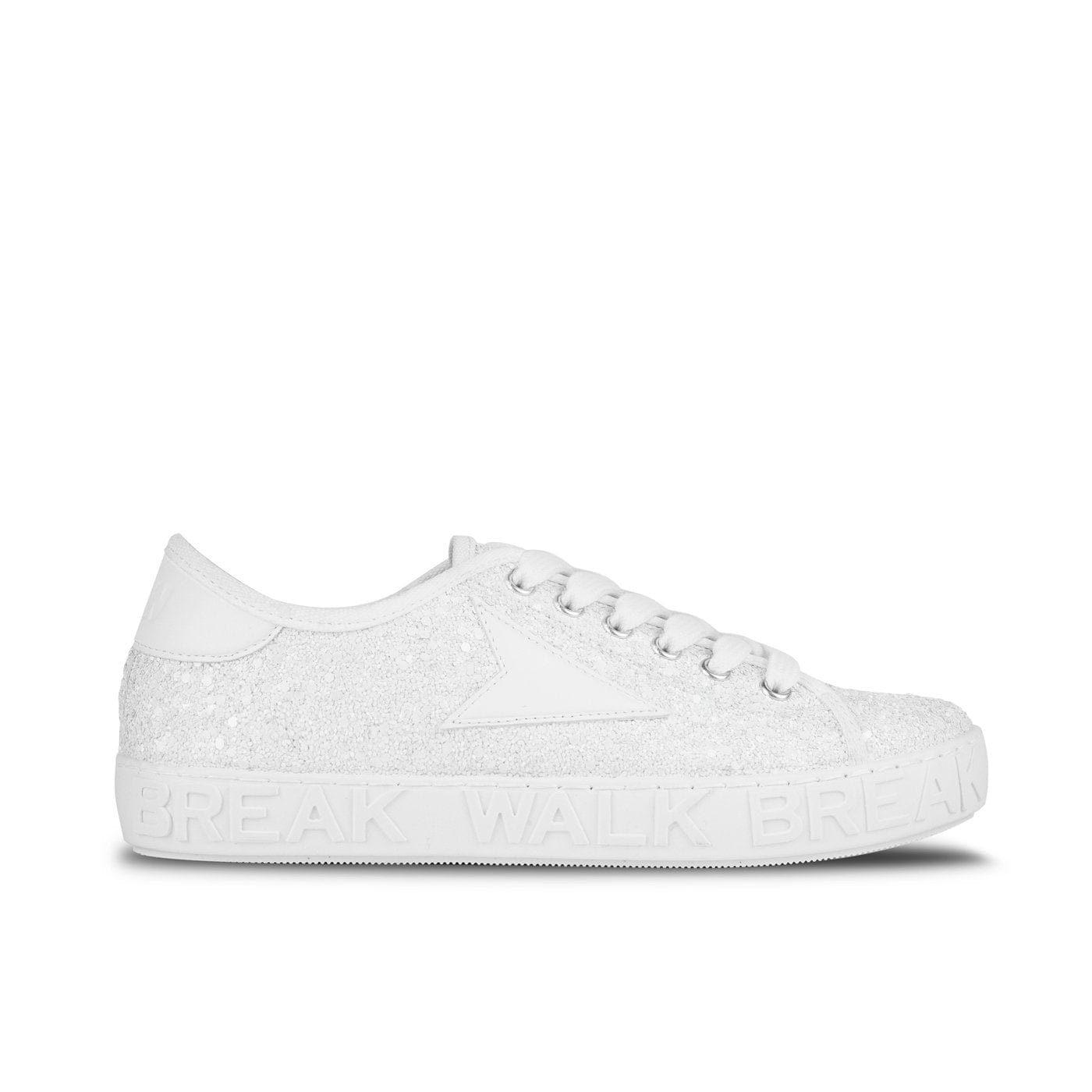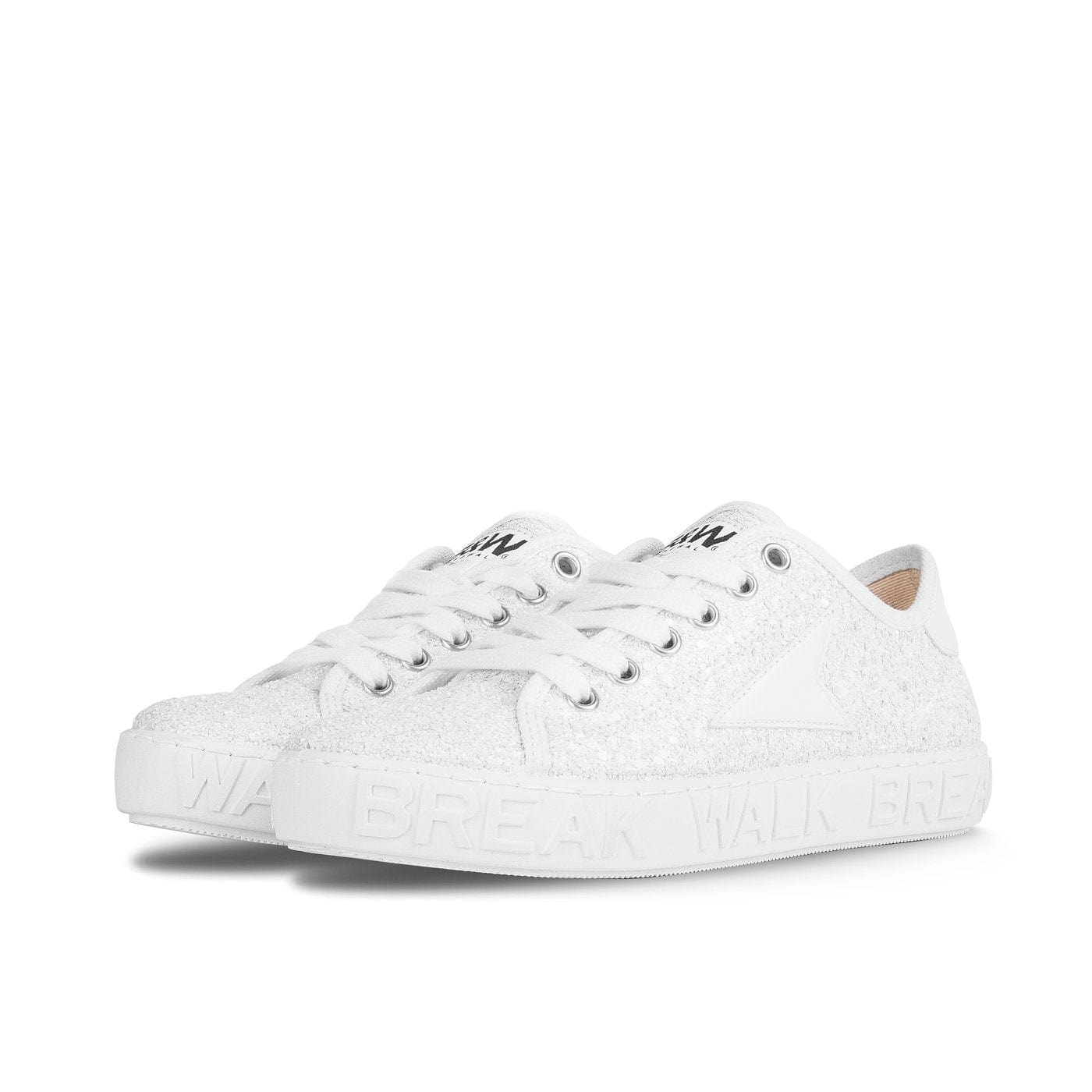 Sneakers Wicker White Glitter
The Break&Walk sneakers collection is the most popular line in the collection thanks to the wide range of styles and its richness in materials and appliques. The WICKER model is the most exclusive in the collection:
Synthetic rubber sole 3,5cm.
Synthetic Exterior.
Brand logo on the heel.
Microfibre sock.